We incorporate university talent into the world of work

Access the University Employment Network through OCC Mundial and review the offers available not only in Mexico but in the world. Register your Curriculum Vitae and get a worldwide projection.

Access job offers in Mexico and 11 countries in Latin America through Trabajando.com and review the available offers. Register your Curriculum Vitae and obtain an international projection.
You can also follow all the activities of the job exchange and linking through Facebook!
https://www.facebook.com/vinculacion.upslp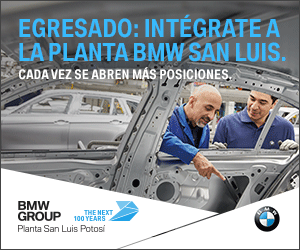 Contact.
Mtra. Laura Medina Barboza
Directora de Servicios Escolares y Vinculación
Tel. 01 (444) 8-12-63-67 Ext. 262